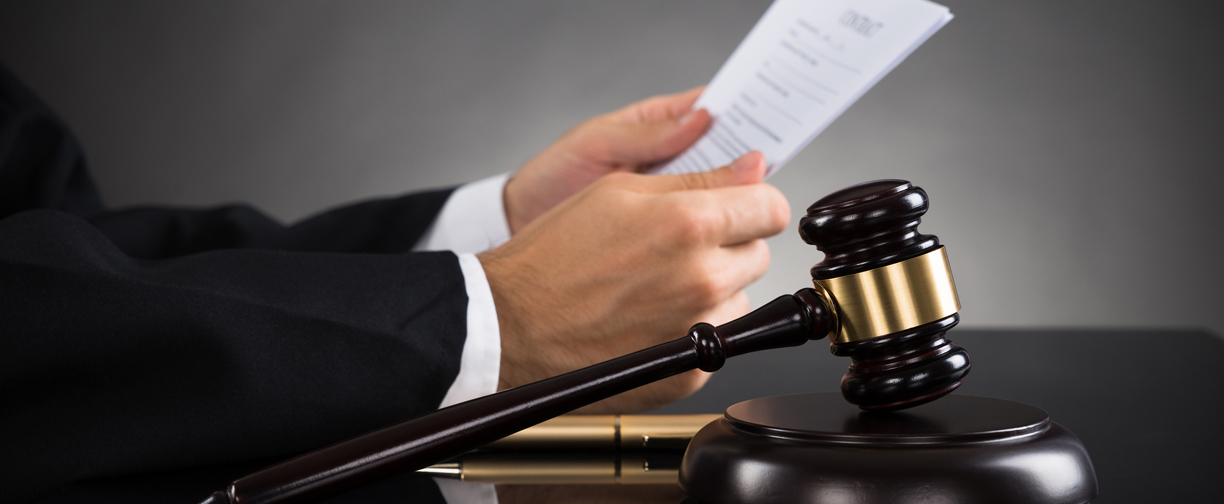 Legal Malpractice
Legal malpractice occurs when an attorney is believed to have handled a case inappropriately, due to negligence or with intent to harm, and causes damages to their client. If you're facing a legal battle pertaining to legal malpractice, you don't have to go it alone:
Commingling
Conflict of Interest
Fiduciary
Neglect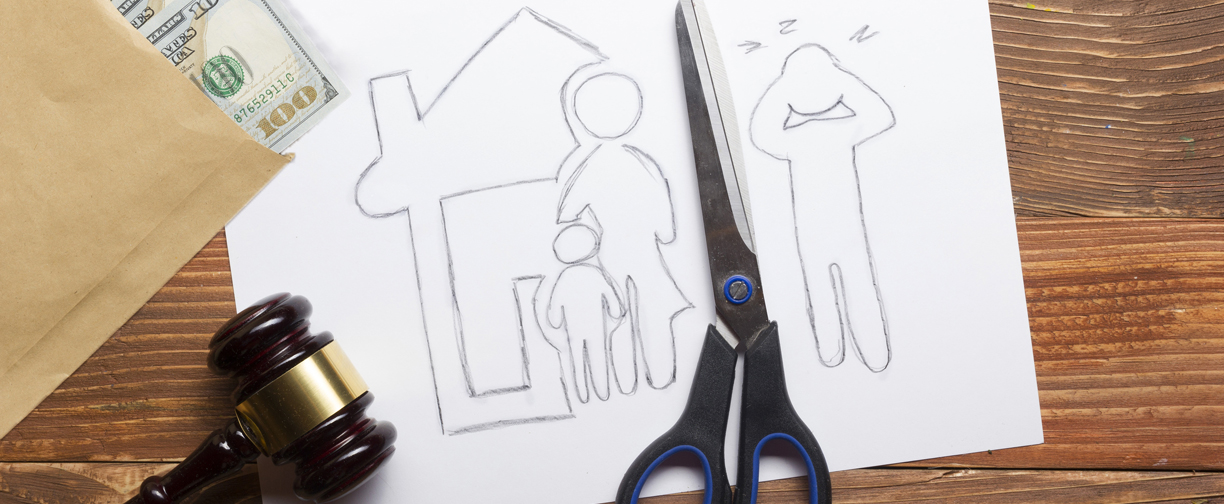 Family Law
If you're currently going through a family law matter such as a divorce or a child custody battle, you already know how difficult it can be to keep your emotions in check. Kozak & Associates understands what you're going through and can help with the following:
Divorce
Legal Seperation
Child Custody/Support
Domestic partnerships
Temporary Protective Orders
Name Changes
Property Distribution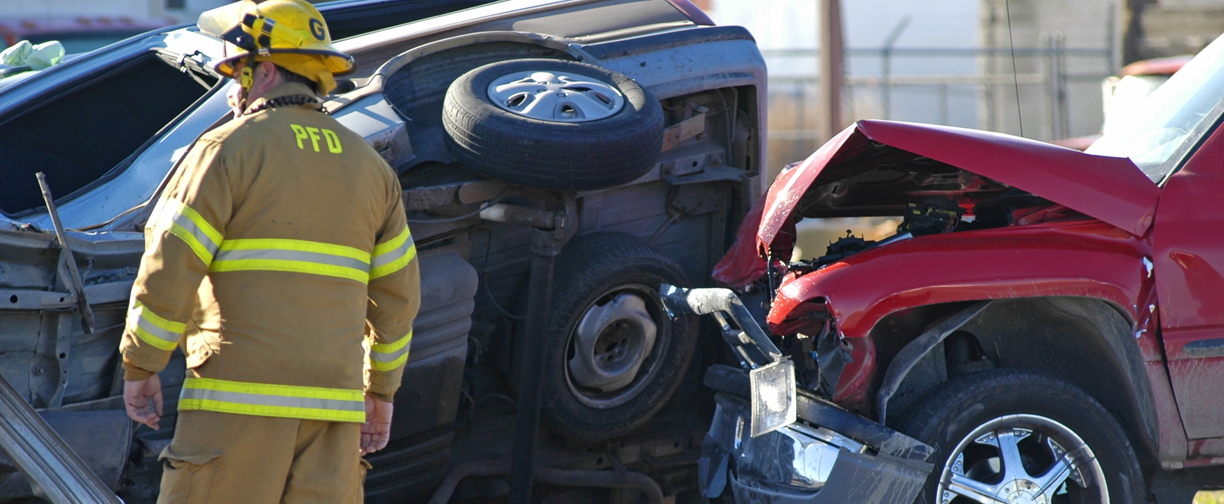 Personal Injury
Accidents are difficult!  We are here to help you get
 What You Deserve!
 Don't entrust your future happiness to a less experienced firm.  We can help with the following:
Motorcycle Accidents
Wrongful Death
Slip and Fall
Truck Accidents
Mining Accidents
Catastrophic Injuries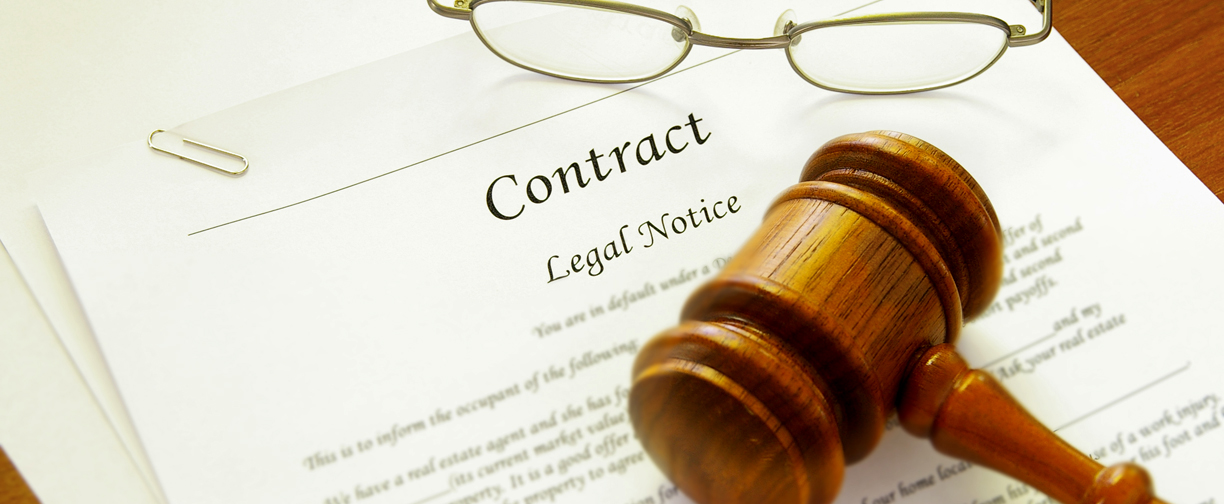 Business Law
If you do business in Reno, and you want someone with business law skills to help you make decisions that will affect the future of your brand, choose Kozak & Associates. 
Business Entity Creation
Business Plans and Contracts
Taxes and Licenses
Business Disputes and Bankruptcy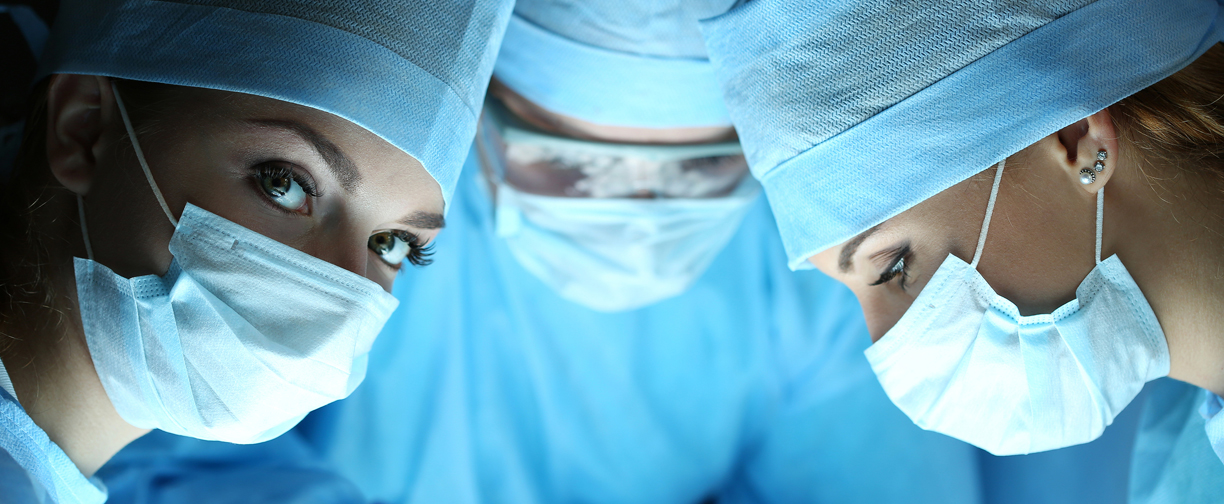 Medical Malpractice
If you or a loved one has been a victim of medical malpractice, you may wish to take action by consulting with a personal injury lawyer. In some cases, victims like you may be entitled to monetary damages. For this reason, you should have your case reviewed by a medical malpractice lawyer at Kozak & Associates:
Delays In Diagnosis
Misdiagnoses
Surgical Errors
Treatment Errors
Medication Errors
Dental Malpractice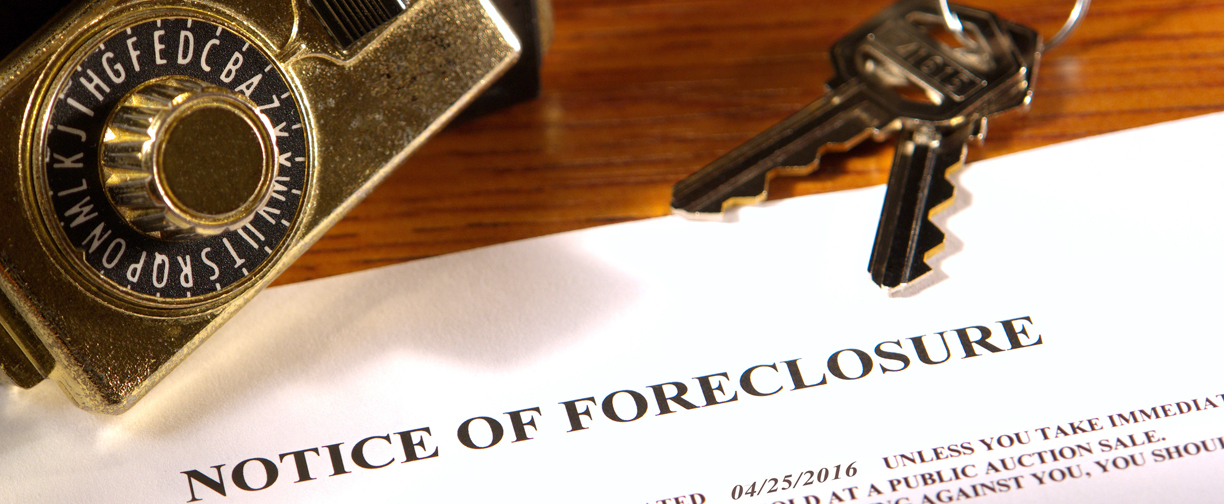 Foreclosure Law
The Kozak & Associates has developed unique expertise in foreclosure defense law. The courts are beginning to wake up to the massive fraud committed by major banks and are requiring additional safeguards for borrowers who are threatened with losing their homes as a result of this bank misconduct.  Kozak & Associates understands what you're going through and can help with the following:
Answer Summons
Notice of Appearance
Loan Modification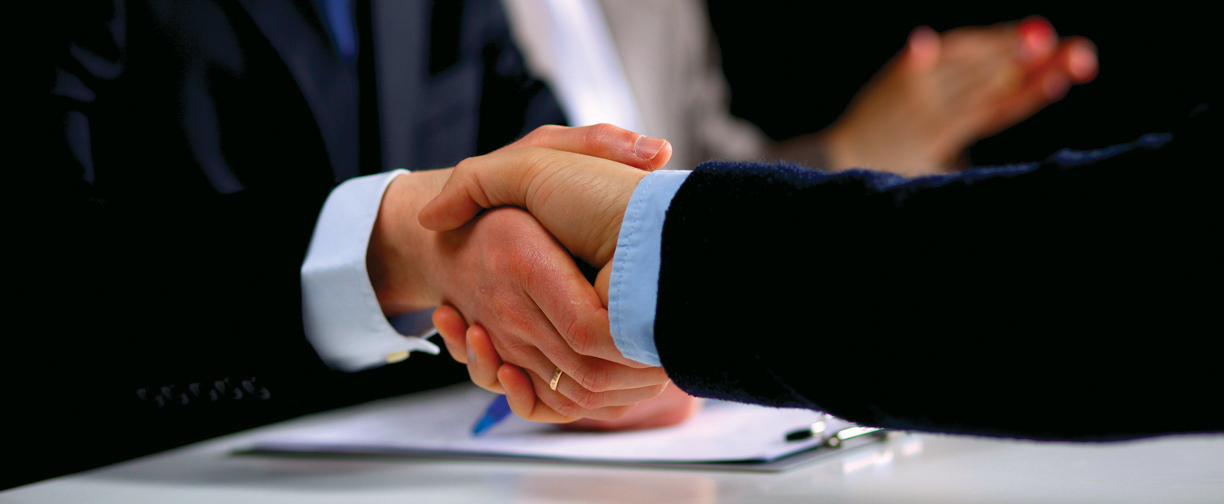 Estate & Trust Law
  We provide comprehensive services related to estate planning and estate administration. With Kozak & Associates you will find information information about protecting your estate or administering the estate of a loved one who is incapacitated or deceased. We can assist with:
Estate Planning
Trust Administration
Probate Law
REQUEST A FREE CONSULTATION
Fill out the form below to receive a free and confidential initial consultation.