Now Accepting Walk-In & In-Person Appointments!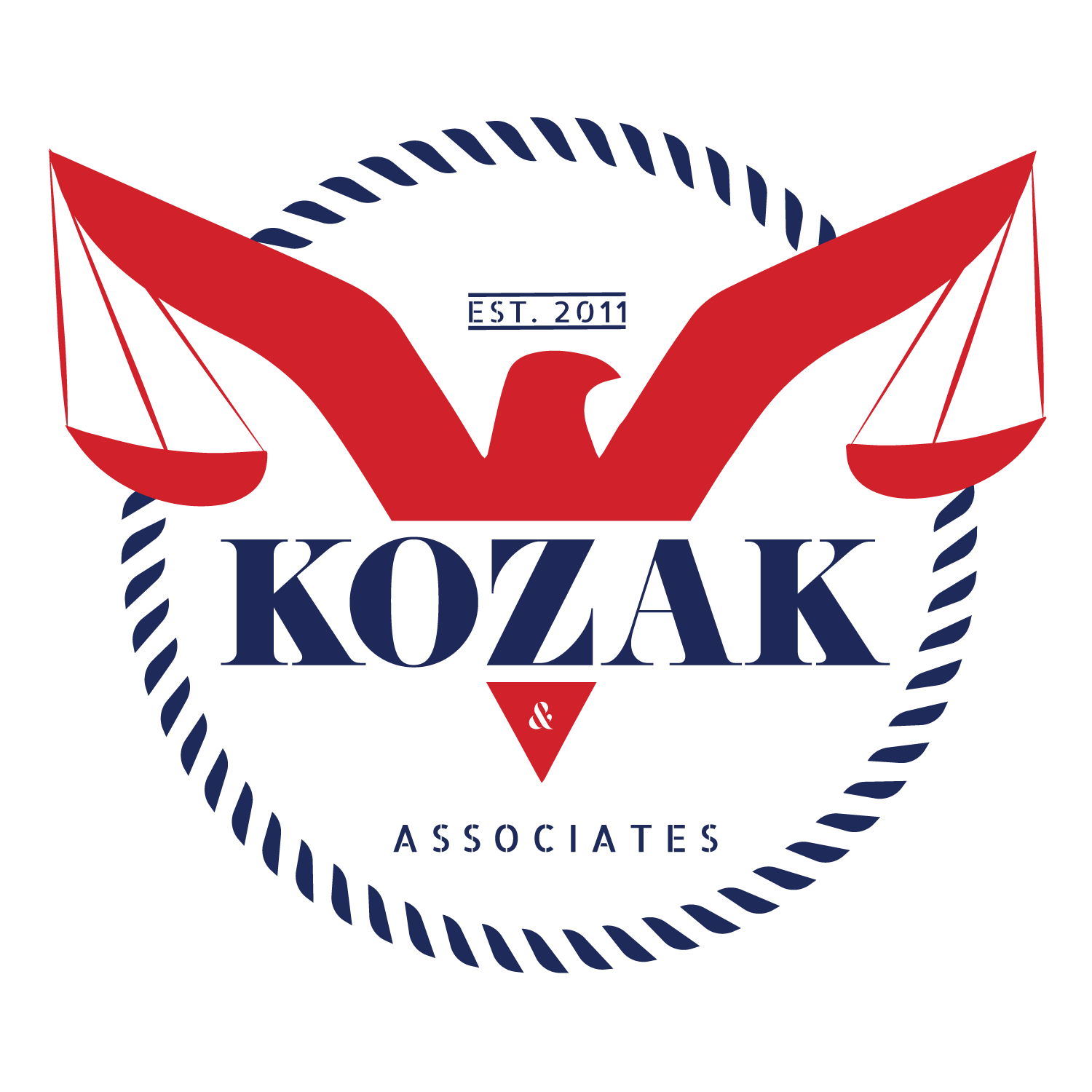 Your case is personal. Your lawyer should be too. Kozak & Associates is a local Reno law firm that protects the community from lawyer mills and those trying to take advantage of you when you are most vulnerable. If you have been cheated, misrepresented, negligently injured or you feel you have a case. 
Talk to Chuck. He'll handle the rest. 
Chuck is a local veteran who believes in honor & fairness. 
Some lawyers advertise big in small towns. Once they get your case, they try to settle it quickly, and maximize their profits. Chuck gets results by doing the work, digging into the details to find the truth. He treats his clients like family.
Chucks is a Marine JAG veteran with a hometown spirit and a proven record of big-time results.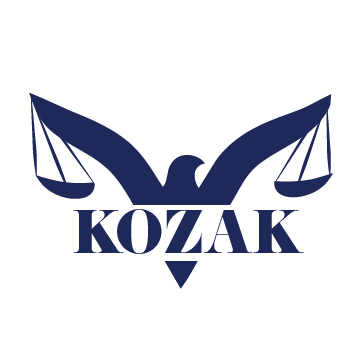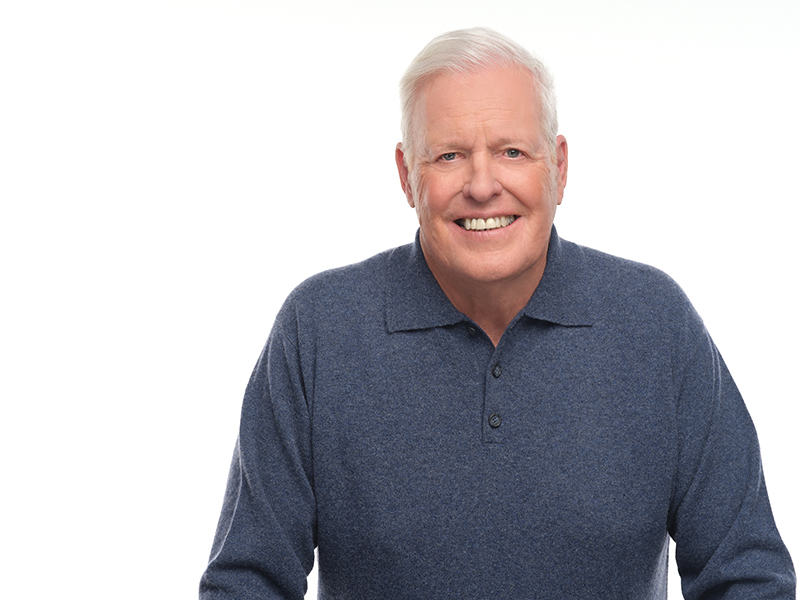 Know The Difference A Good Lawyer Can Make
The details of your case may have left you in financial, emotional, and personal turmoil. We know your situation affects those you love and your ability to live your life to the fullest. We work hard to rectify your situation now so you can get back to what really matters.  
See how Chucks helps his clients restore and improve their lives: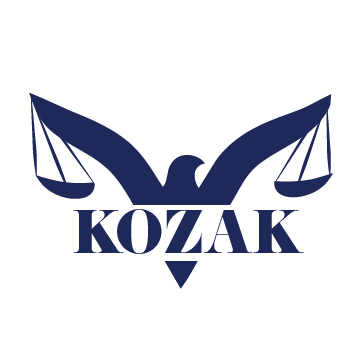 Let The Numbers Tell The Story
WADLEIGH V ARMOUR ($640,000,000 CLASS ACTION SETTLEMENT)
KOZAK AND LEIF CABRASER HEIMAN AND BERNSTEIN (INTERNATIONAL CASES SETTLED FOR $170,000,000)
JANE DOE V HONOLULU BLOOD BANK $1,000,000 SETTLEMENT
JOHN DOE V BAXTER HEALTH CARE LOS ANGELES CA SEVEN FIGURE SETTLEMENT AFTER 8 WEEK TRIAL
JOHN DOES V CUTTER BIOLOGICAL IN NEW ORLEANS $200,000,000 SETTLEMENT
CASSIDAY V CASSIDAY DIVORCE RESULTED IN GROUND BREAKING LAW IN DIVORCE PRACTICE IN HONOLULU AND SEVEN FIGURE + AWARD TO PLAINTIFF
Every case is different and every client gets personalized attention. Chuck has experience in very large cases and has decades of intricate experience. He is willing to take on cases that many lawyers never will – just like family.  

"A Sharp Turn For The Better"
"Mr. Kozak woke me up from a bad dream. Suddenly my life took a sharp turn for the better, and I was able to move on successfully in my chosen profession. What a relief."
Charles Tyler Clay

"Patient & Generous With His Time"
"My circumstances seemed overwhelming, and that's when I turned to attorney Chuck Kozak. He was very patient and generous with his time. Chuck clearly defined my legal options."
Thomas Adams

"A Very Favorable Settlement"
"Mr. Kozak took my case and much to my pleasant surprise he obtained a very favorable settlement in a matter of a few short months.  If you want a fast and fair recovery, Kozak is for you."
 
Dr. Steve Simms

"I Now Believe In Miracles"
I called him and within two hours of entering his office without an appointment, my problem was solved. I was astonished and relieved beyond belief. I now believe in miracles. Thank you Mr. Kozak!
 
Joe Campbell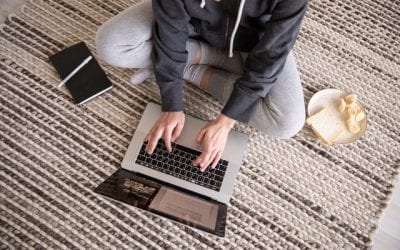 If you are fighting to keep your business afloat, you are not alone. Here's what you need to know to take advantage of covid government protections.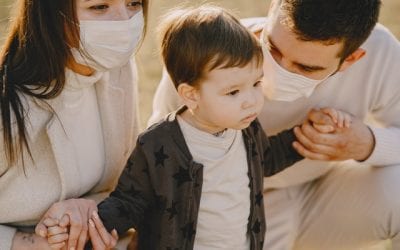 It is still unclear how health insurance laws will be affected by COVID 19, but that doesn't mean you can begin to protect yourself now.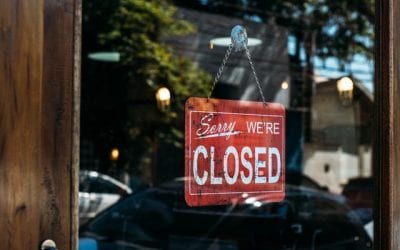 Let us share 4 simple things you can do today to protect your small business and get back on your feet in the wake of the coronavirus pandemic. Request a Free Case Review
Hours of Operation
Mon-Thurs
9 am to 5 pm
Drop Us A Line
775-322-1239
Drop By The Office
Don't be shy. We are here to get your life back.
In Person*
3100 Mill St #115,
Reno, NV
89502
(*Due To Covid-19 restrictions, we are not taking in-person visits, but are still working diligently on cases.)