CHUCK KOZAK
A Local, Veteran Lawyer Who Goes The Extra Mile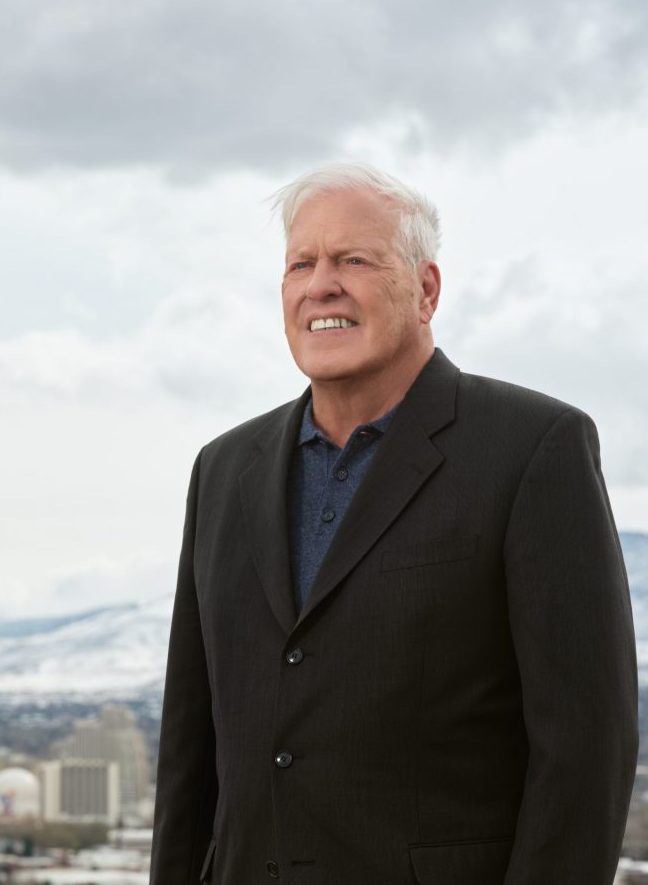 About Chuck
Chuck got his start in life as a military JAG lawyer. He went on to try out for the USA Olympic basketball team. During his career as a private practicing attorney, he was part of a team of lawyers that succeeded in winning a million dollar class action case whose story appeared on 60 Minutes news show. Chuck is always challenging himself to reach for the highest goals in life. He does the same for his clients. At Kozak & Associates, we have a history of stepping up for our clients when they need it most. Chuck has dedicated his career to helping everyday people in Reno get back to what truly matters.  If you are looking for a compassionate, experienced, skilled attorney who leaves no stone unturned for every case he represents, give us a call. Talk to Chuck, he'll take care of the rest
LIFE & LIBERTY
Defending Personal Freedom
As as U.S Marine veteran, Reno citizen, and attorney with nearly $1 billion in settlement payouts, Chuck values honor and integrity above all in his legal practice. We focus on setting the record straight and delivering justice.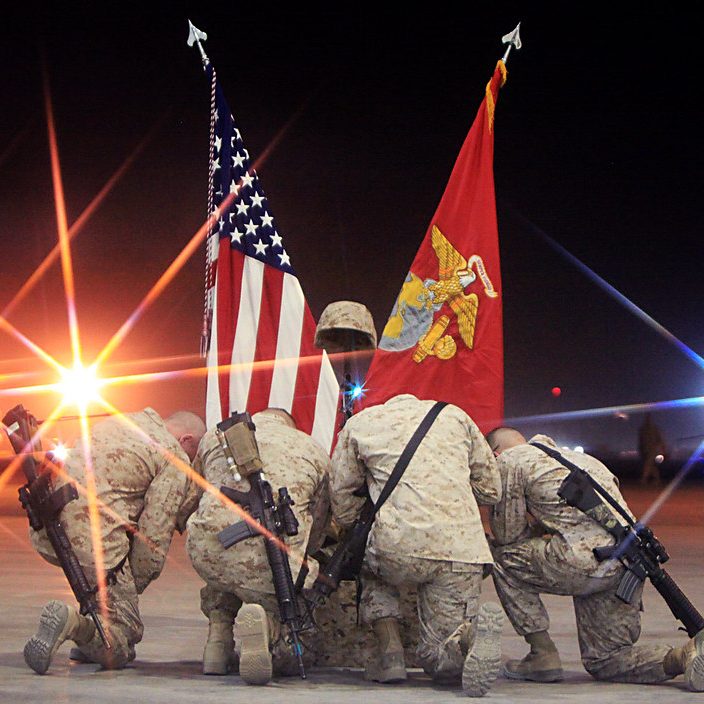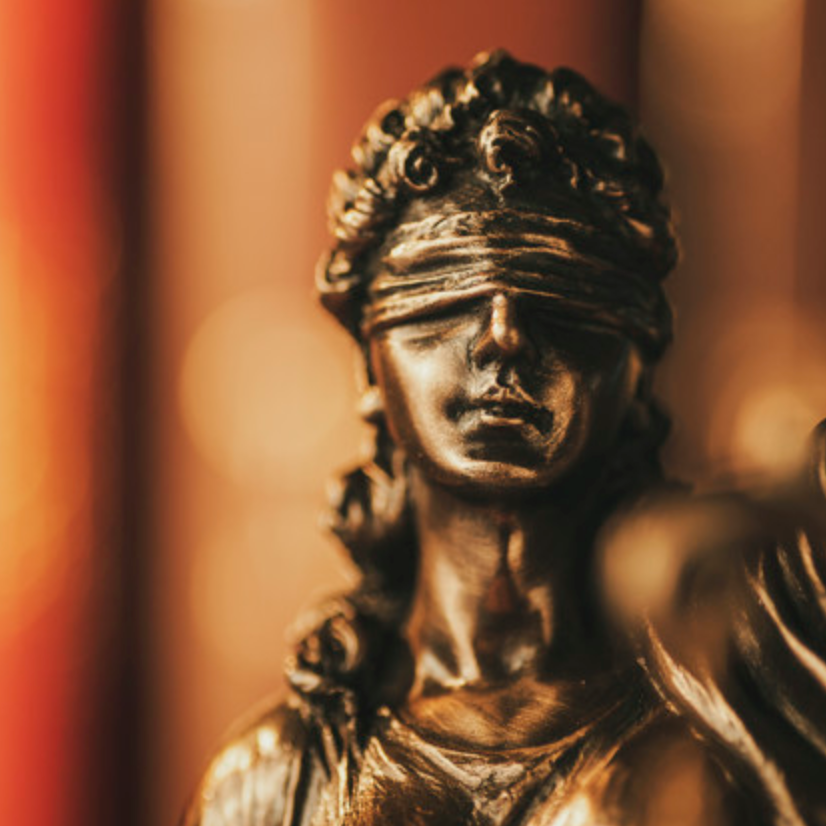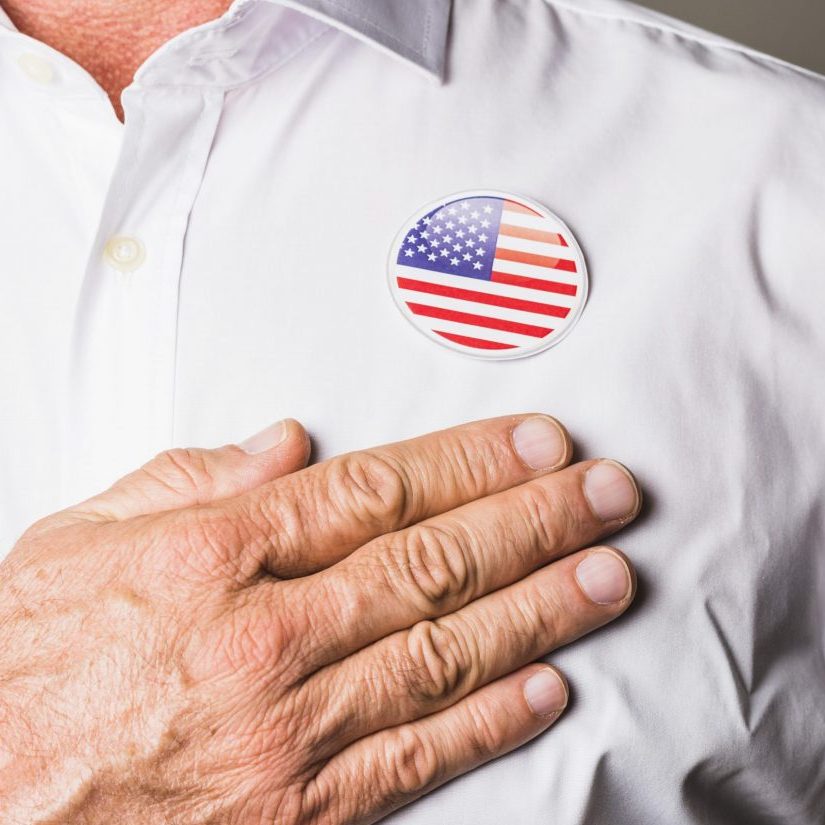 Athlete, Advocate, Veteran
When it comes to character, Chuck was shaped by the best. With a strong sense of duty and self, he competed nationally from a young age and dedicated himself to the defense of personal liberties. He joined the military jag program graduating top of his class.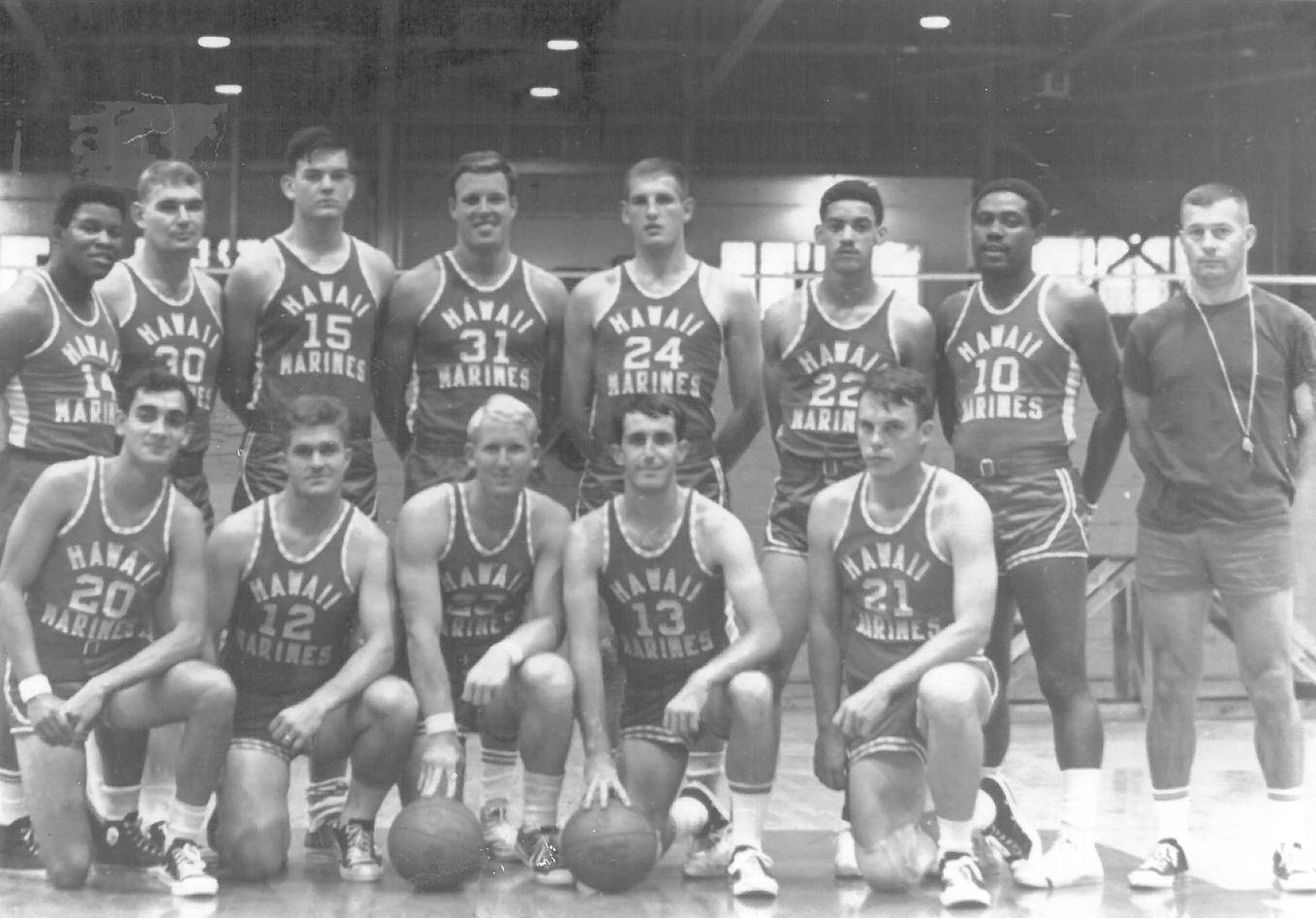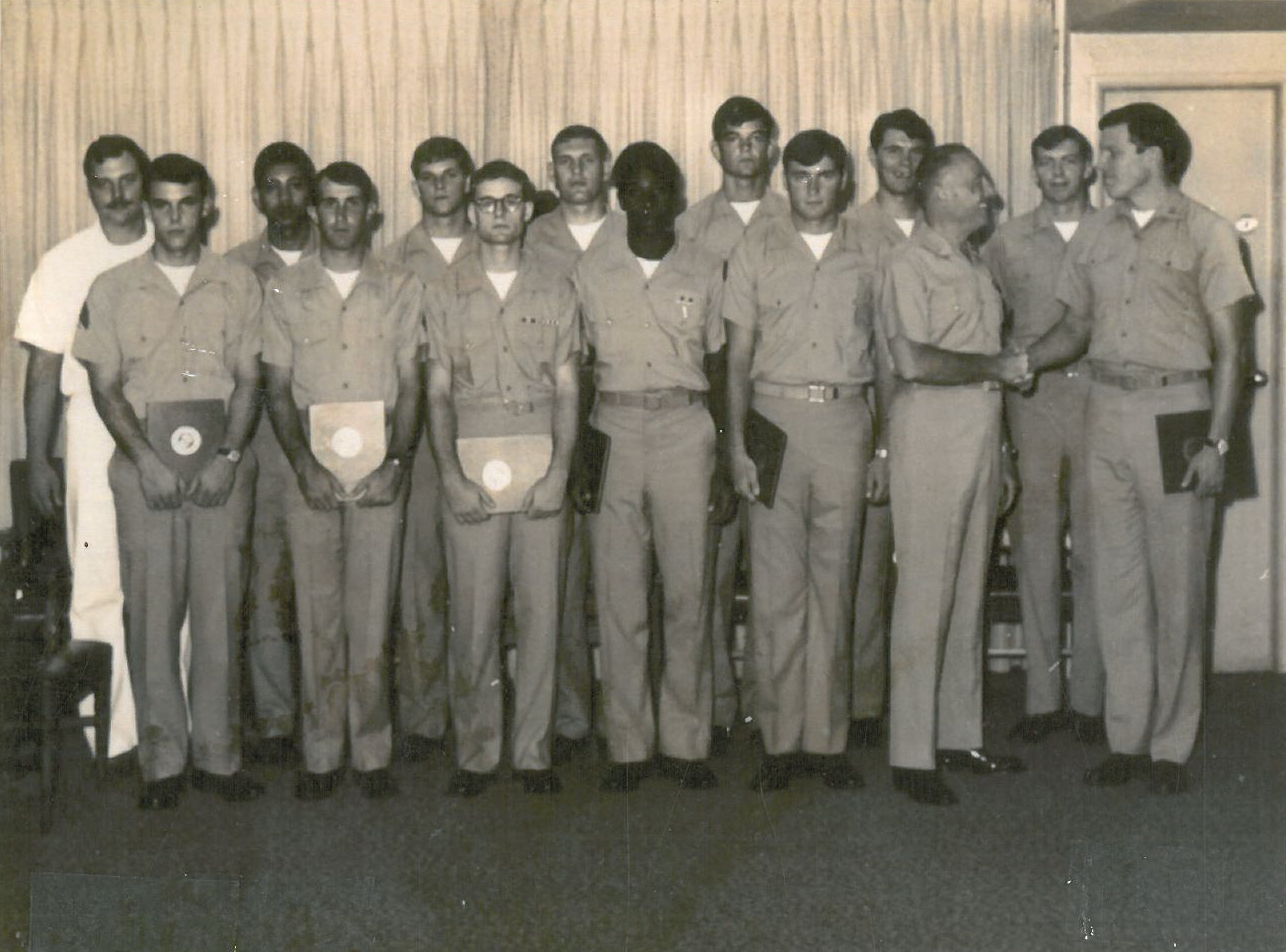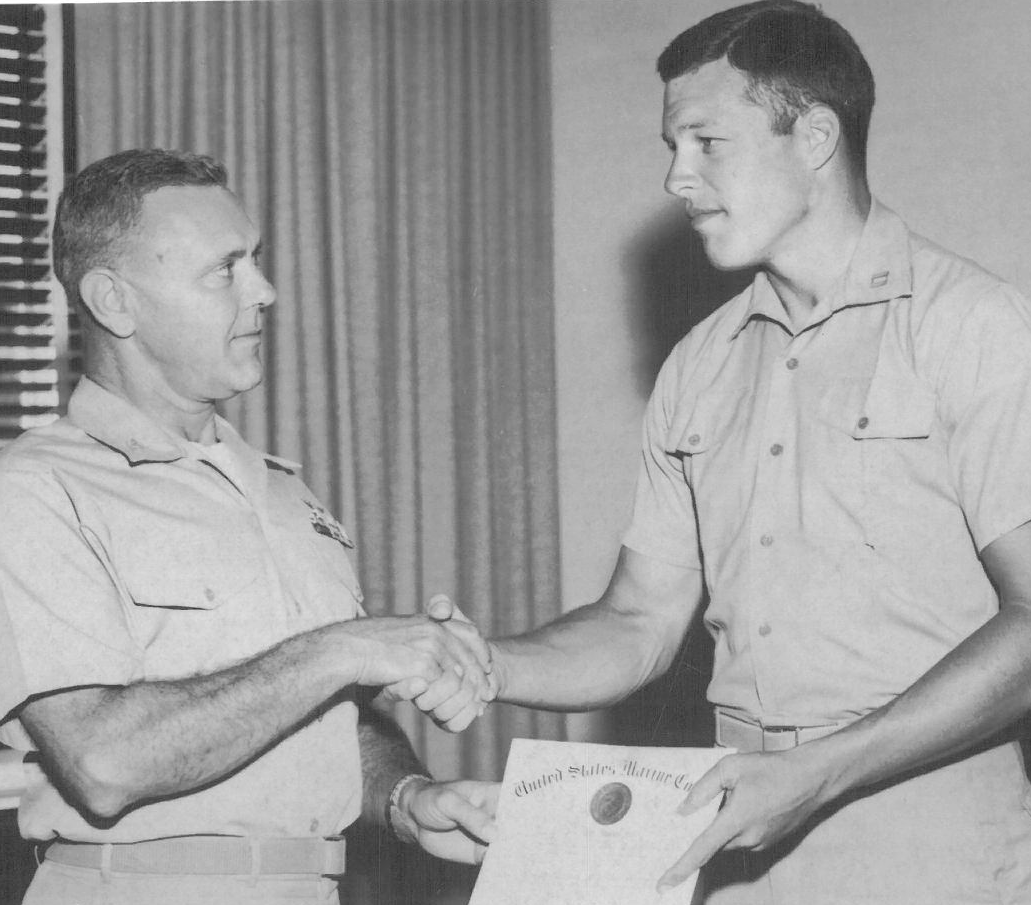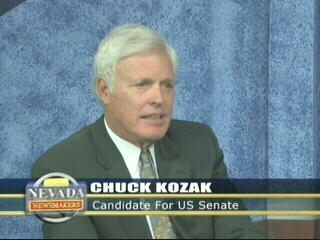 Request a Free Case Review
Drop By or Drop Us a Line
Don't be shy. Let us know if you have any questions!
In Person*
3100 Mill St #115,
Reno, NV
89502
(*Due To Covid-19 restrictions, we are not taking in-person visits, but are still working diligently on cases.)
Over The Phone
775-322-1239
Hours of Operation
Mon-Thurs
9 am to 5 pm