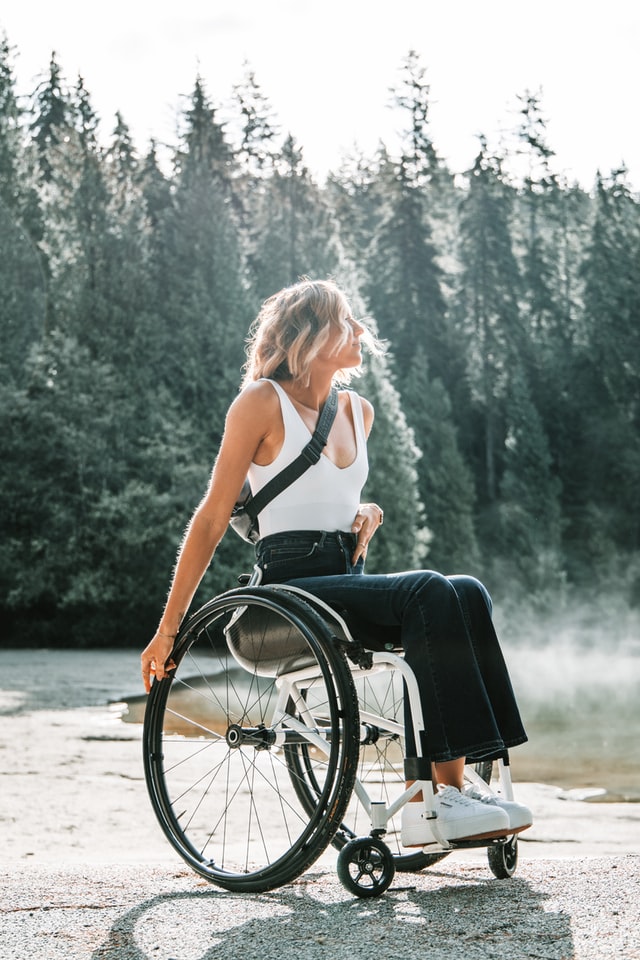 Trying to pick up the pieces after having suffered an injury can be overwhelming. Chuck Kozak will be the first to warn that insurance companies are quick to convince personal injury victims to settle before they can receive what they truly deserve. Chuck will fight so you can get back to what really matters.
Discussing end of life matters is difficult. It's important to talk to an attorney who will listen. Chuck Kozak works with clients to ensure a well thought out plan for the future of your loved ones.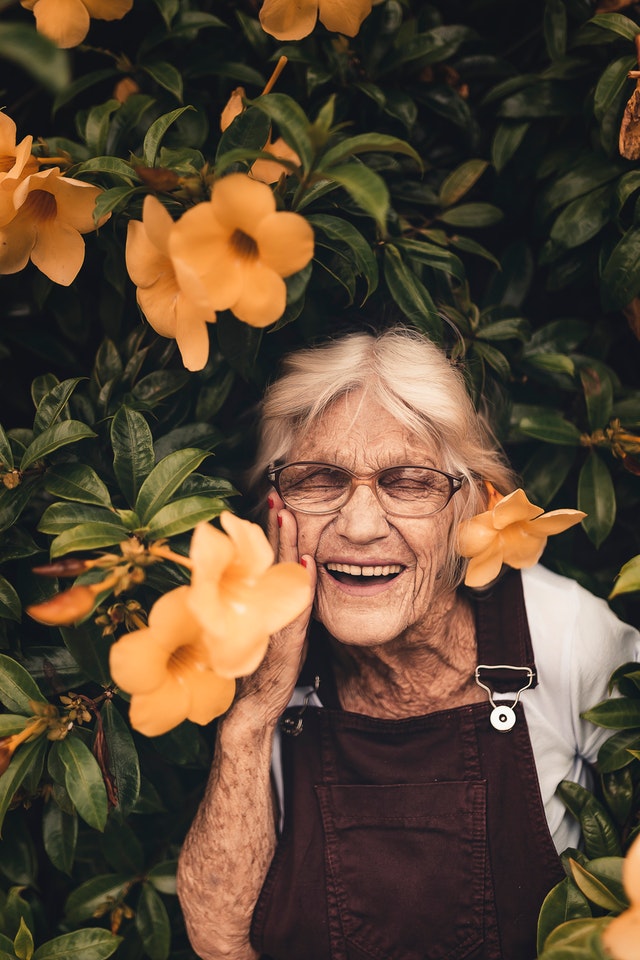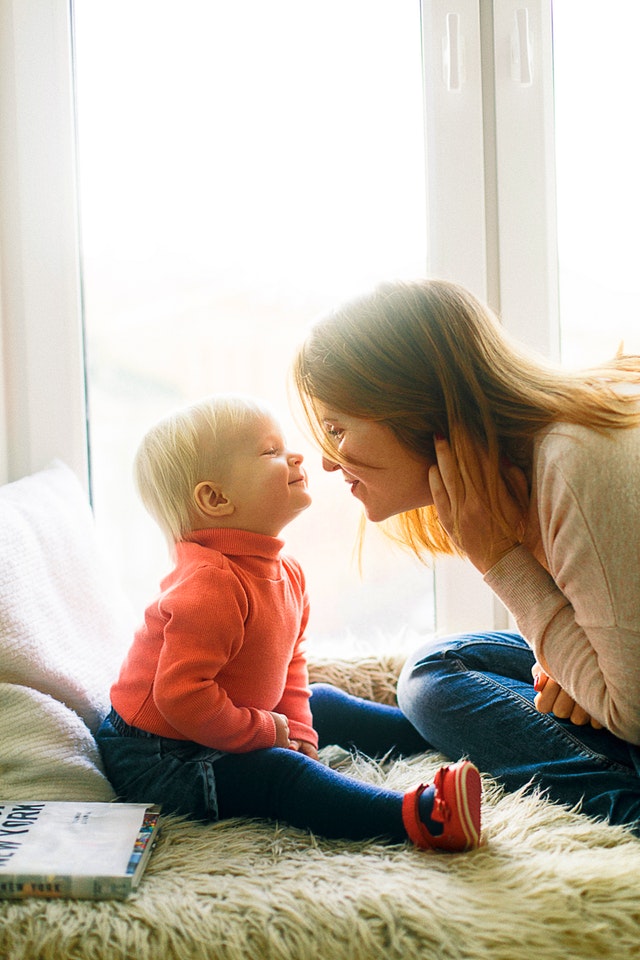 When it comes to protecting and providing for your family, no one takes your case more seriously than Chuck. Chuck is an experienced family law attorney who understands how emotional the break up of a family can be. He will guide you through a process that will protect those who matter most.
Security and stability are important to the success of your business. Whether it be drawing up clear and concrete contracts or fighting on solid ground in litigation, Chuck will ensure you protect your business from misconduct or negligence.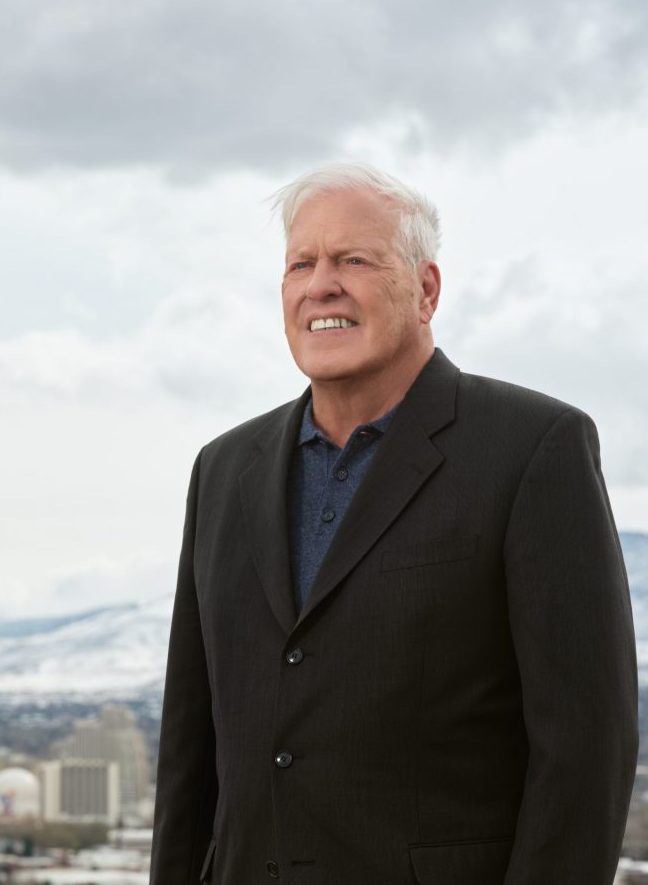 Talk to Chuck. He'll Take Care Of The Rest. 
Chuck Kozak is not like other lawyers. He's local which means you will speak directly with him, not one of his staff. He listens. Your story matters. He's a veteran with experience. From JAG lawyer to million dollar class action attorney to looking out for everyday people, Chuck's experience and character is unmatched.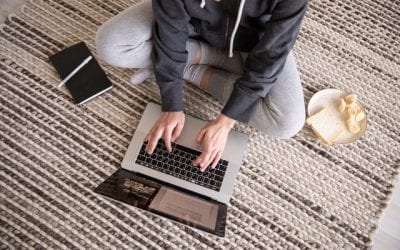 If you are fighting to keep your business afloat, you are not alone. Here's what you need to know to take advantage of covid government protections.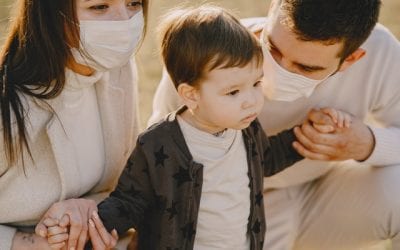 It is still unclear how health insurance laws will be affected by COVID 19, but that doesn't mean you can begin to protect yourself now.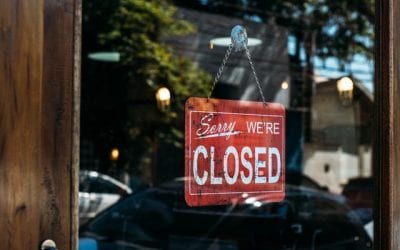 Let us share 4 simple things you can do today to protect your small business and get back on your feet in the wake of the coronavirus pandemic. Request a Free Case Review
Hours of Operation
Mon-Thurs
9 am to 5 pm
Drop Us A Line
775-322-1239
Drop By The Office
Don't be shy. We are here to get your life back.
In Person*
3100 Mill St #115,
Reno, NV
89502
(*Due To Covid-19 restrictions, we are not taking in-person visits, but are still working diligently on cases.)